Tossed in with Flannery
Tossed in with Flannery
My essay "How to Survive the Apocalypse" is out today in the new issue of Image Journal. It's a fun/serious look at apocalyptic fiction. (Literary fiction. Not the Left Behind series.) Specifically: the excellent novels The Pinch by Steve Stern (Graywolf Press) This Is Why I Came by Mary Rakow (Counterpoint Press), and When the English Fall by David Williams (Algonquin Books).
And from the Department of Happy Accidents: By some stroke of luck, I got tossed into the same bag of marbles as Flannery O'Connor.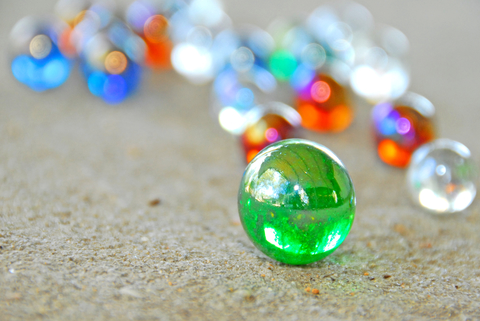 (Btw, clearly she's the big green shooter. I'm the blurry cerulean in the back.)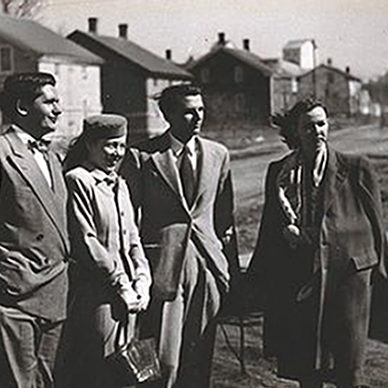 The same issue includes the never-before-published college journals of Flannery O'Connor. In it, according to Image, O'Connor  "keeps a daily record of her thoughts, dreams, amusements, and fears for a period of forty days." Among other things: "I have so much to do that it scares me." (Preach, girl.) Apparently they even secured Flannery's first selfie: "The issue will also include several previously unpublished photos, including a self-portrait photo taken through her dresser mirror."
Consider subscribing to Image if you like thoughtful, literary writing informed by (and wrestling with) the territory of art, faith and mystery. I'm a regular book reviewer for their ImageUpdate, but this is my first time in the pages of their gorgeous print publication, and I am honored.