The Prophets: Love Notes & Wake-Up Calls
The Prophets: Love Notes & Wake-Up Calls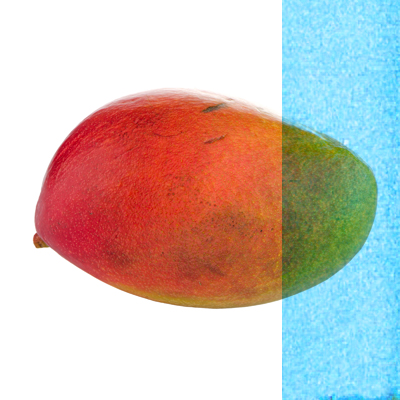 Picture a 6'3″ bearded man in Carmen Miranda regalia.
Fruit-decked hat. Ruffled dress. Chest hair spilling over the top.
He walks onstage and hands me a mango and a love note… This and more in my sermon on Hosea and the role of the prophets. Give it a listen here.
(I've got no clerical credentials, BTW–I just like to nerd out with holy scriptures. And the rock 'n' roll staff at True North Community Church, in their madness, occasionally invites me do this publicly. Anyway, this one was a lot of fun.)