Unusual Opening Lines
Unusual Opening Lines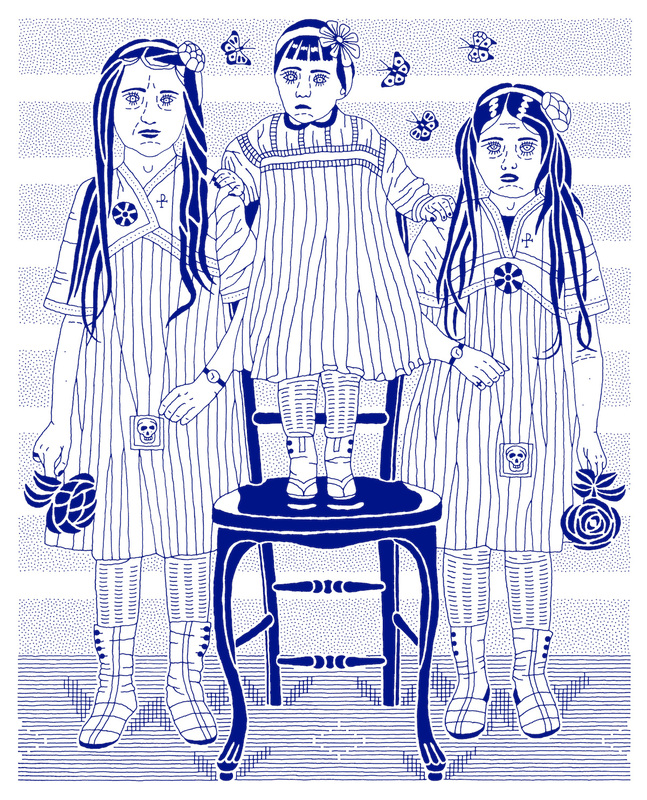 "Congratulations! You're a bastard," said the acceptance letter.
This can mean only one thing: I have a new story out in Print Oriented Bastards, Issue #4.
It's called "The Missing Person." A little taste for you:
Long before she was my wife, Martine was my childhood babysitter, seven years older than me, and I've worshipped her since the first time she walked in smelling of Red Hots and library books.
Read the rest at Print Oriented Bastards.
PS This story made  its debut at a Cornelia Street Writers Series reading, which you should check out if you're in NYC.